Blog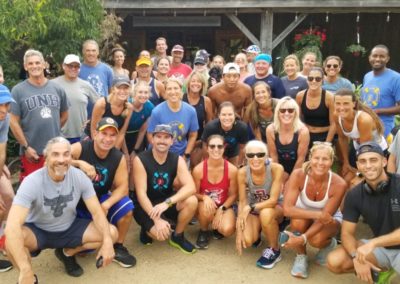 The race was a huge success, with over 500 runners participating. The weather was perfect, and the course was flat and fast. The runners were all in good spirits, and there was a lot of cheering and support along the way.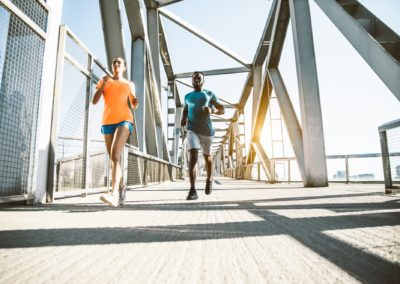 Running is a great way to get fit, clear your head, and enjoy the outdoors. But if you're looking for an extra boost of motivation and support, joining a running club is a great option.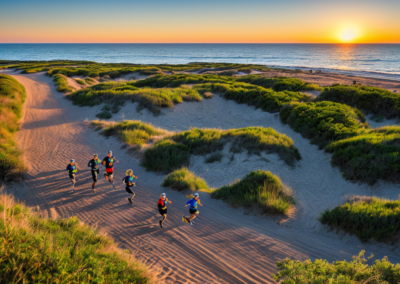 Martha's Vineyard is a runner's paradise. With its rolling hills, scenic beaches, and charming towns, there are endless opportunities for runners of all levels to enjoy the outdoors.