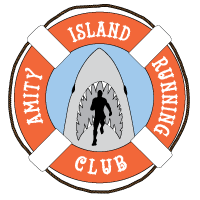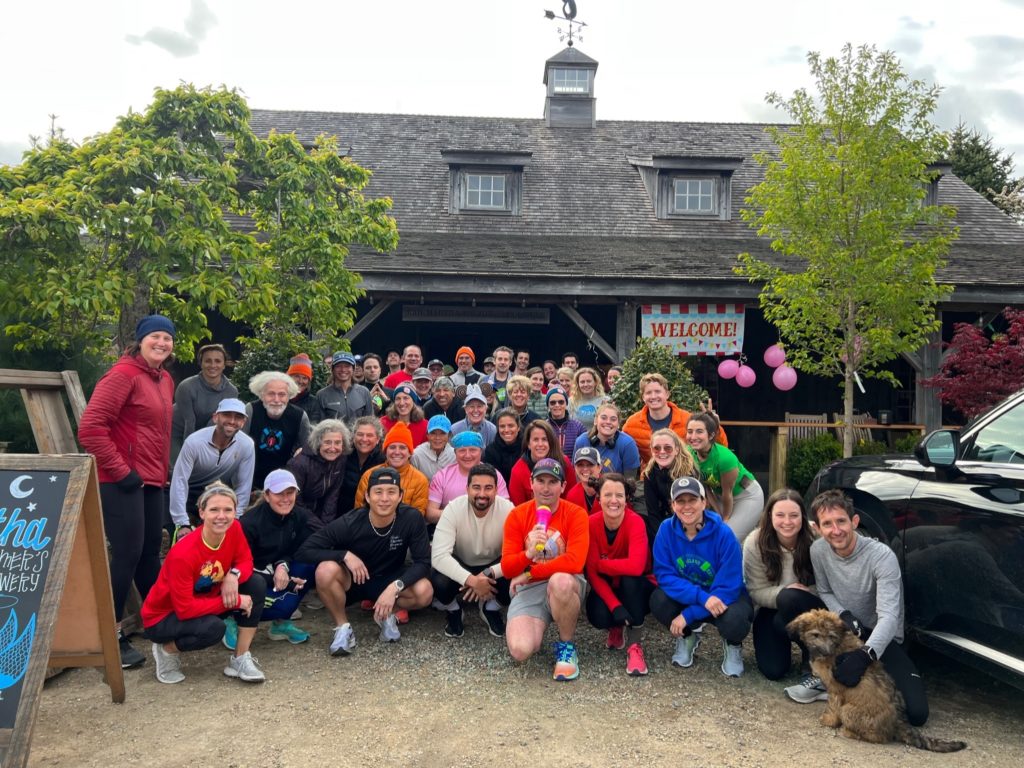 Amity Island was a fictional town created for the movie Jaws, which was primarily filmed on the Island of Martha's Vineyard.
Join a Community of Runners Who Love to Have Fun and Give Back
Whether you are a beginner or a seasoned runner, we have something for you. We partipate in a variety of group runs and events, so you can find something that fits your fitness level and interests. We also have a strong social community, so you can make new friends and have fun while you run.
If you are looking for a fun and rewarding way to get involved in the running community, then the Amity Island Running Club is the perfect place for you. Join us today and start living life to the fullest!
Benefits of Joining the Club
Run (or walk) with a group of friendly and supportive people.
Participate in club runs and rewarding events.
Make new friends from all over the world.
Give back to the community by supporting local charities.
Members receive an official Amity Island Running Club Singlet each year, and registration fee discounts for various events.
Members receive registration fee discounts for various events.
Running For Health & Community
We believe that it is important to give back to the community, and we are proud to support a variety of local causes, groups and charities. By joining the Amity Island Running Club, you can help us make a difference in the lives of others.
Registered Charity
Amity Island Running Club is a 501(c)(3) non profit. We run and walk for fun and friendship, and to raise money to support a variety of local causes and charities.
A Welcoming Team
Amity welcomes runners and walkers alike and promotes an active lifestyle on the beautiful island of Martha's Vineyard.
Challenging Events
Amity sponsors or manages races on Martha's Vineyard throughout the year. Our members run and volunteer.
Join us for our
Thirsty Thursday

runs

We've been running (and walking) since 2015, made friends from all over the world, and we'd love to see you there!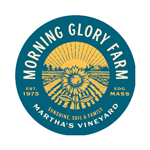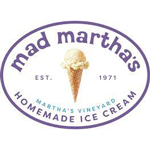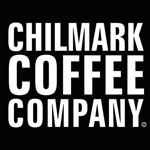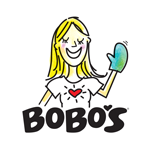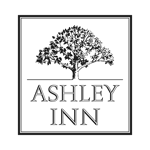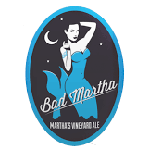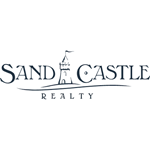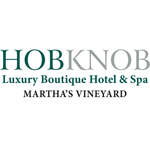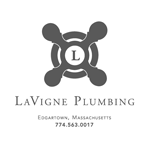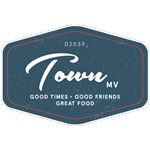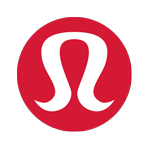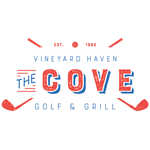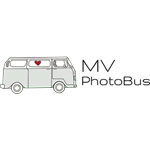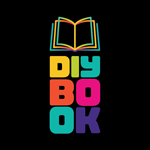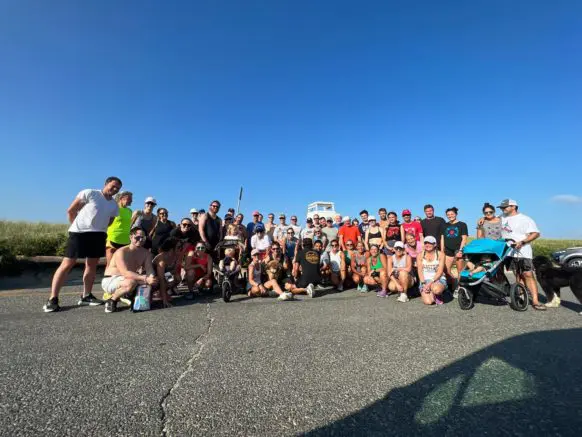 Upcoming Amity Events
Join upcoming events at Martha's Vineyard: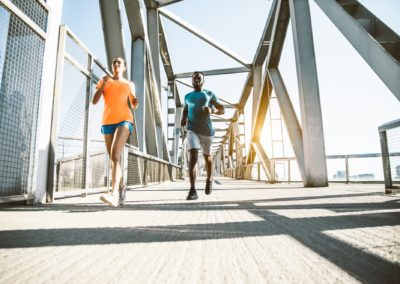 Running is a great way to get fit, clear your head, and enjoy the outdoors. But if you're looking for an extra boost of motivation and support, joining a running club is a great option.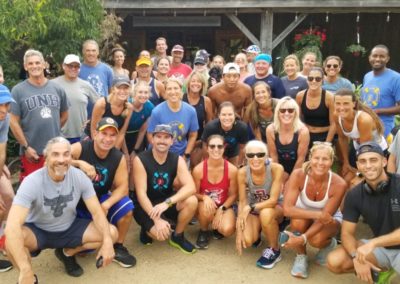 The race was a huge success, with over 500 runners participating. The weather was perfect, and the course was flat and fast. The runners were all in good spirits, and there was a lot of cheering and support along the way.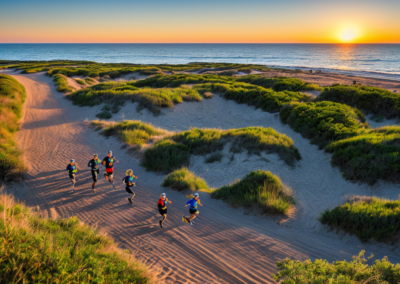 Martha's Vineyard is a runner's paradise. With its rolling hills, scenic beaches, and charming towns, there are endless opportunities for runners of all levels to enjoy the outdoors.